St John Vianney Nursery Proposal
St John Vianney Catholic Primary School is a popular one form entry school for children from Year Reception to Year 6. The school was judged Outstanding in its last Section 48 Diocesan inspection of Catholic Life, Collective Worship and Religious Education and Good in its most recent Ofsted inspection.
The school feels that the addition of a school-based Nursery will significantly help children to become more school ready when they start in Reception as well as accelerating progress in early years and enhancing the general all-round education of the children.
The school is keen to proceed with the plan for Nursery provision on school site and feel confident that school reputation, new housing development and parental demand for places will ensure that the Nursery will be a success.
Enabling every child to achieve their potential is the driver for the establishment of a Nursery at St John Vianney Catholic Primary School. Research shows that when children achieve well in a nursery, the knock-on effect is that they do well in KS1, KS2 and this continues into secondary school.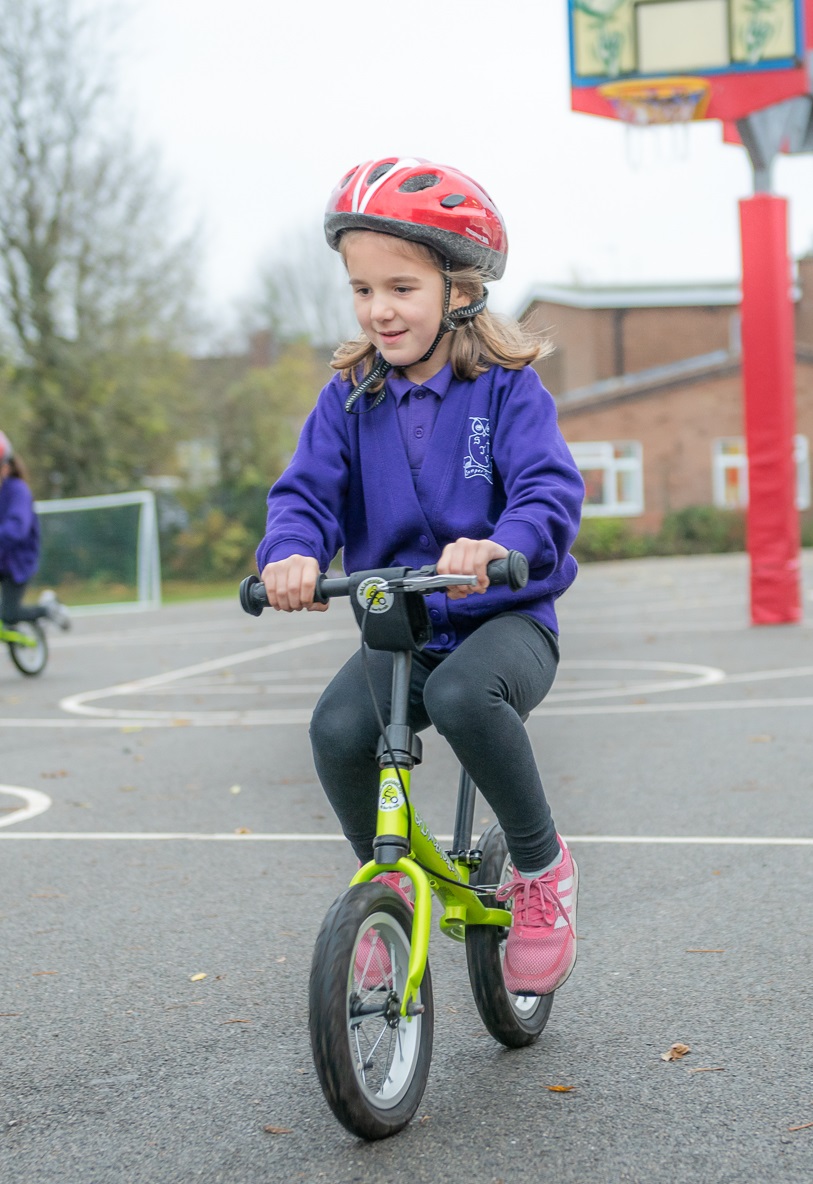 It is widely acknowledged that a Primary school which also has Nursery provision achieves better outcomes for children as evidenced by the published research and there are many recognised benefits in schools offering early years provision including:
children in the School St John Vianney Nursery will be taught by a 'school teacher';
transition into Reception is improved - staff and children have time to get to know each other well;
parents can to choose to educate their children within their local community from the outset;
extended (wrap around) care supports parents who are training or returning to work
childcare on site can benefit school staff, and aid recruitment and retention sharing of resources and expertise across a distinct phase of education
Nursery Proposal
Directors of the Holy Cross Catholic Multi Academy Company are proposing to open a 26-place nursery at St John Vianney Catholic Primary School
from September 2022.
Subject to planning permission, a new nursery will be built adjacent to the existing school building site providing a state-of-the-art building designed specifically for pre-school children.
The nursery will have the capacity for 26 children made up of a combination of morning, afternoon and all-day places, along with wraparound care before and after school hours, for children aged three and four.
Nursery Consultation - Feedback
The consultation period will run from:
Monday 29 November 2021 until
Friday 7 January 2022
to allow us time to take any feedback into consideration during the planning process.
We invite any comments regarding these plans, which can be submitted via the
following link:
https://forms.office.com/r/2psFSHHs9A

Alternatively, you can submit your comments in writing to:

Holy Cross Catholic Multi-Academy Company
c/o St Augustine's Catholic Primary School
Heathcote Street
Coventry
CV6 3BL
Virtual Consultation Meeting
There will be a virtual consultation meeting taking place on Wednesday 5th January 2022 between 6 PM - 6:30 PM
To register your interest in attending this meeting please use the link below.
Please see below for draft plans for the nursery.